Among our proposals you will find: a rich and complex wine with aromas such as the Lucardo, the intense and colorful Verzaro merlot, the cabernet sauvignon, the Grechetto from Umbria, the chardonnay and the pinot grigio.
There is no shortage of other wine productions such as sagrantino and classic Sangiovese.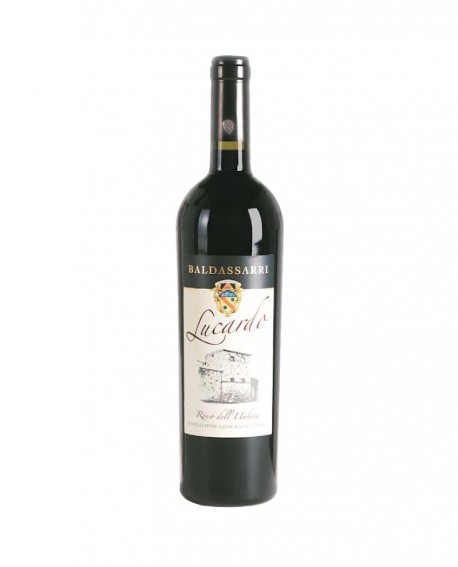 Lucardo
LUCARDO Wine with a great aromatic impact as the olfactory notes of the varieties used such as cassis, blackberry and raspberry are concentrated and blended with the aromas from the use of new wood, vanilla, coconut, spicy.
On the palate the Lucardo is extremely rich and complex, but at the same time it is endowed with great softness and a remarkable structure. A wine with great evolutionary potential that will not fail to surprise in the years to come.
Archetto Dorato (Grechetto dell'Umbria)
ARCHETTO DORATO Grechetto represents for Umbria the autochthonous variety of greatest value and interest. Grechetto Baldassarri is deliberately "typical" to be distinguished from the other more "international" products that are grown and vinified by the company.
This harmony with the territory is perceived through its more marked color and the olfactory scents of pear, apple and musk, typical of the variety used.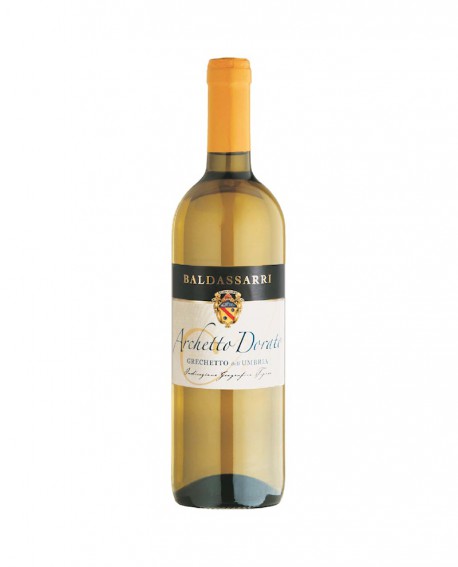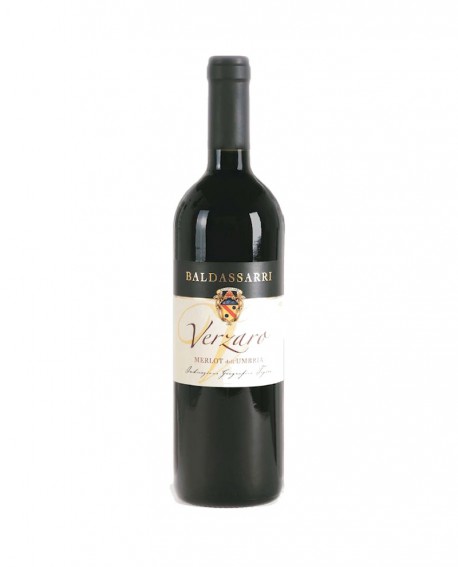 Verzaro (Merlot)
VERZARO MERLOT Variety that has been grown on the national territory for years, finds in Umbria an exclusive and favorable habitat.
Harvested at full maturity, thanks to the respect of the parameters of phenolic maturation, and to a prolonged maceration, it is possible to obtain extremely colorful wines, with an intense aroma and an extremely soft flavor.
Chardonnay
CHARDONNAY Like Merlot, Chardonnay finds extraordinary conditions in the Italian Mediterranean climate in order to grow and produce full-bodied and structured white wines.
The low production per vine, together with a modern cellar technique, also allow to obtain a complex and particular wine in terms of both smell and taste.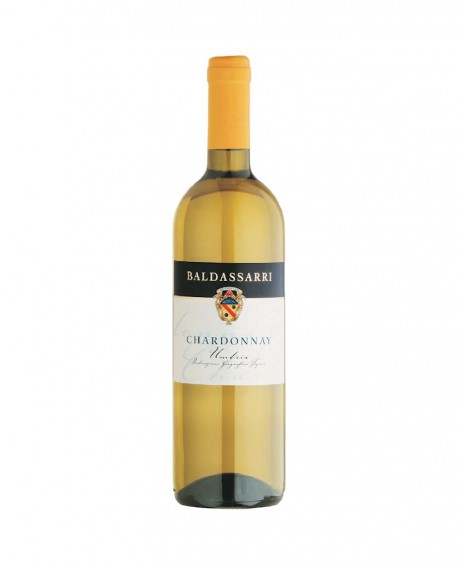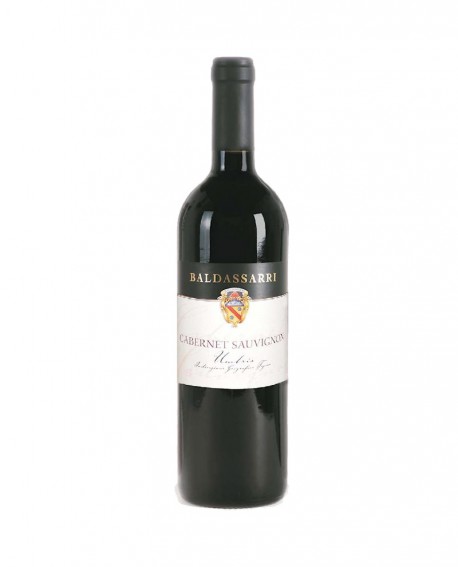 Cabernet Sauvignon
CABERNET SAUVIGNON Cabernet wine is characterized by a lower aromatic charge, certainly not of great intensity. However, we are in the middle of an aromatic universe of great cleanliness, finesse, elegance and complexity. The aromatic notes refer to hints of cut grass, pepper, mint and sage.
It is a wine of remarkable structure which is immediately perceived, with tannins present in good quantity. It is of great persistence and good gustatory intensity.
Pinot grigio
PINOT GRIGIO Alongside varieties of great thickness and body, the Baldassarri Company wanted to create a Pinot Grigio based wine, with a slimmer structure but with great aromatic and gustatory elegance. Pinot Grigio is presented for tasting with a marked drinkability and extraordinary evolutionary potential.
This grape represents a technical challenge for the company as great efforts are needed in the vineyard to fully preserve the olfactory heritage of a variety extremely sensitive to high temperatures.